HAITIAN →
Watch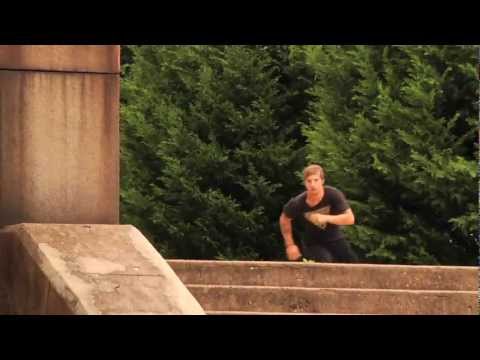 Watch
Watch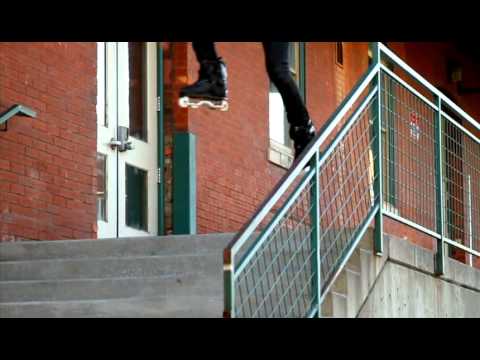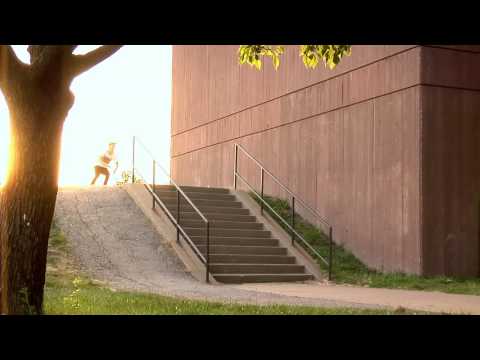 Watch
andy and braunagel shredding in az.
Watch
seankelso: Usd Promo  Full length vid coming this year.  wut.
Watch
jonjulio: Valo: Deals 01 Brandon Smith Brandon Smith at OG pleasanton skatepark in Northern California
john bolino ssm pro boot edit. →
Watch
jonjulio: Andrew Jacuzzi Section from Regardless ***** https://vimeo.com/44009929
Watch
newsome gets buck.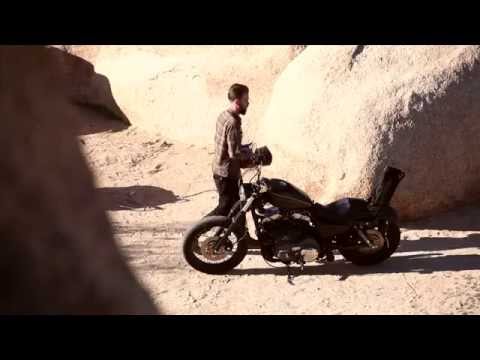 Watch
andrewnemiroski: pops edit with steve iacono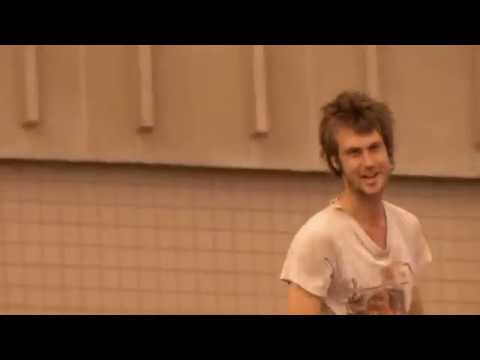 Watch
matty. swatch edit.
Watch
travis. onebladmag.com
Watch
posted in the loft with pj. wd tour '11.
Watch
strangecreatures: THIS IS WHAT WE DID ON EASTER 2012. HOPE EVERYONE HAD SUM FUN! yehhh.
Watch
smokecrackbladevert: www.smokecrackbladevert.com
Watch
in da freshies.